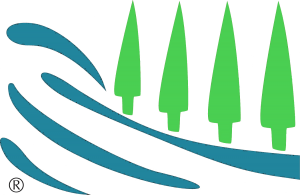 American Mitigation Company, LLC ("AMC"), an affiliate of ATC, was formed in 2018 to formalize  and further develop a more systematic approach to capitalizing and managing natural resource mitigation opportunities.  AMC builds on ATC's previously successful investments in wetland, stream, and habitat mitigation projects including mitigation banking and permittee responsible mitigation.
The Principals of AMC have previously developed and managed projects which have restored, enhanced, and/or conserved:
– More than 8,000 acres of wetlands and

– More than 30,000 linear feet streams.
AMC's clients include:
– Government entities (DOT's, ports, etc.),

– Industrial and/or construction firms,

– Private real estate developers,

– Economic development organizations, and

– Conservation organizations.